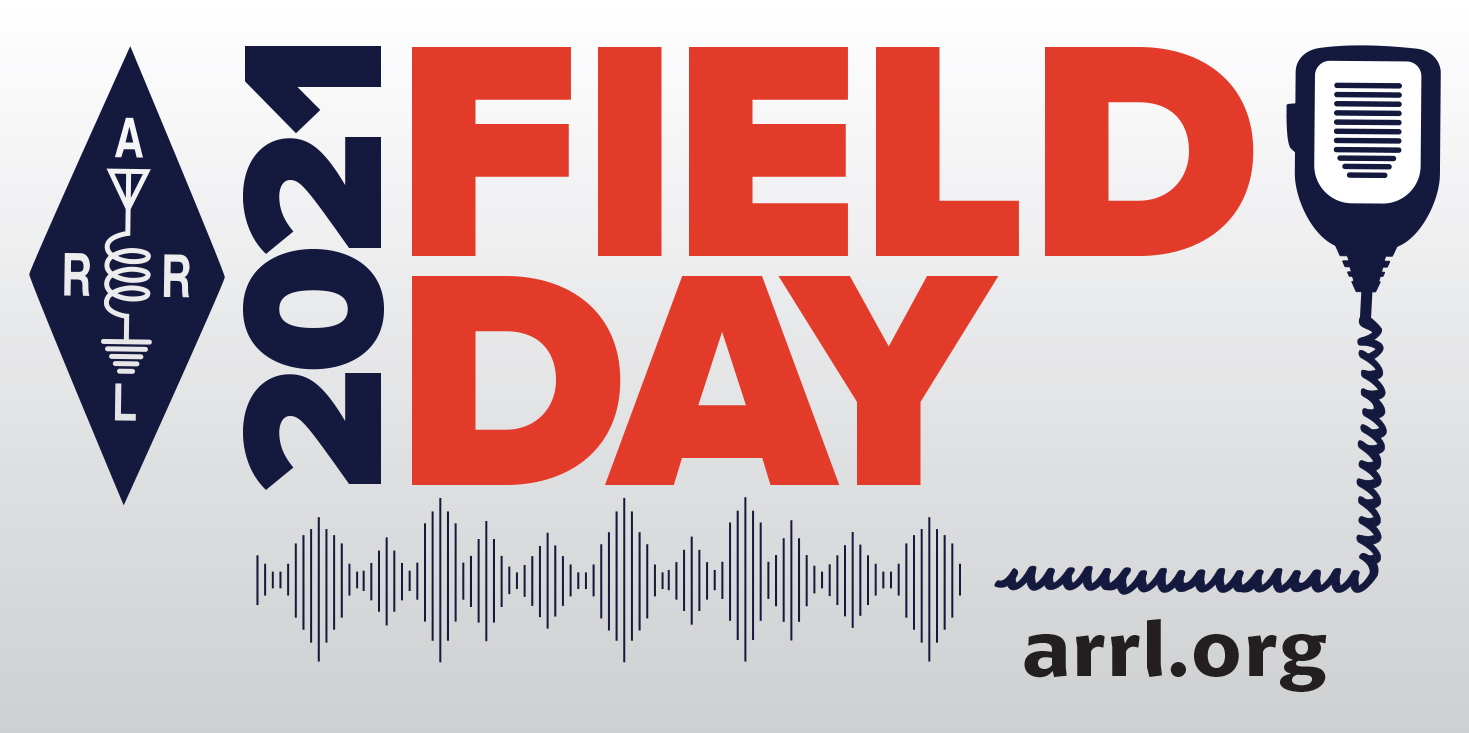 Like last year, we will be operating from Bret Stewart (AB5BS)'s hangar at Hicks Airfield. We will be in hangar 264 located on the far north west end of the field.
We are expecting a converted ambulance on site for CW operations. The rest of the operating  positions will be set up inside the hangar, out of the sun and precipitation. There is no air conditioning in the hangar where we will be operating. At the moment two operators plan on working digital, and no known operators for phone.
If you would like to come out and participate please let us know. If you show up and wish to operate, we will find a chair for you. Those chasing to bring out a station are strongly encouraged to bring chairs and table for your station. If you would like to observe or log before getting on the air, we will have a spot for you.  If you would like to come out and operate for a few hours you do not need to bring a rig or an antenna!
Setup will start Friday afternoon for those wishing to come out early. If you would like to come out early Jimmy (me) will be there about 1300 to start setting up the hangar.
We will have a couple of grills for cooking meals. We will not have a refrigerator on site but do have a few ice chests for drinks and food and you are welcome to bring your own. There is a coffee pot and microwave for heating up stuff, and yes we do have indoor plumbing.
If you are studying for an exam, testing will be available all during Field Day!
Again please if you would like to come out for field day for either a visit or to operate or to pass an exam, please let us know.
Food will be served at mealtimes, so if you let us know you will be there, we can plan accordingly!
If you are inspired to bake something to share, please bring it along so we can all evaluate it properly.
Show up and find out what is going to be celebrated on Monday, June 28!!!
Contact Jimmy directly with questions at jimmy@pilotservice.us or if you have my phone number you are welcome to call me.
Jimmy Wille, AE5YP